Vision Solutions for the Gaming Sector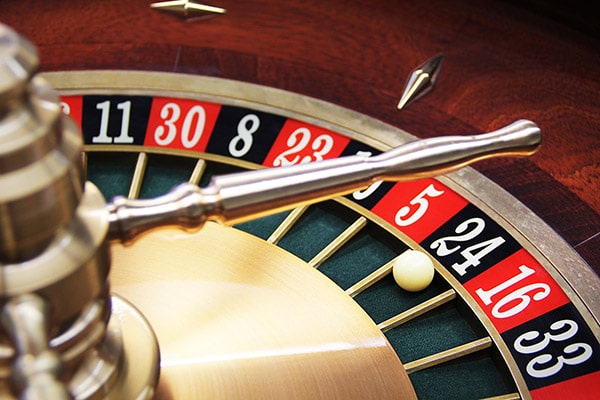 Embedded systems custom designed for gaming applications
Our embedded vision systems and embedded processing and control units used in casino systems and gaming machines have been custom designed for specific applications. Active Silicon provides innovative solutions for customers' specific requirements and can offer advice, custom design service and prototyping for imaging systems as well as non-vision related embedded hardware and control units.
Autofocus-zoom cameras for inspection and surveillance tasks
Additionally, our autofocus-zoom block cameras with 3G/HD-SDI, USB, HDMI, Ethernet IP and MIPI CSI-2 video output, support various surveillance tasks. We offer very compact 10x autofocus-zoom cameras, as well as cameras with powerful 30x, 36x and 40x optical zoom, including AF-Zoom cameras with global shutter for capturing moving objects.
Gaming applications employing Active Silicon products
Professionals in the gaming industry benefit from components and systems that have been specifically designed for a particular task and/or for specific durability. For applications in gaming, our range of embedded systems, camera interface boards and image processing software support, among other elements, the following:
Ultrafast optical object sorting
Embedded processing requirements
Automation of gaming systems, such as automated casino roulette systems
Optical reading of information, for example, numbers, speed, direction etc.
Vision tasks that require controlled lighting
Surveillance of gaming tables, machines and other areas
Compliance with required gaming specifications
24/7 reliability and a guaranteed long product life
Machines and systems in casinos and other gaming environments are often in permanent use and call for particular robustness and durability. Active Silicon products deliver that and all our vision systems, vision control units and components in gaming are designed for a long product life and will retain fit, form and function over many years. Our products meet the ISO 9001 quality standard and gaming specifications as required.
Products we recommend for use in gaming
Below are a few of the most commonly used vision systems, embedded processing units and computer vision cameras used in gaming applications. Contact us to understand what our imaging hardware, software and experience in innovative customized design can bring to your gaming application.