High-Speed Imaging and Cameras for Robotics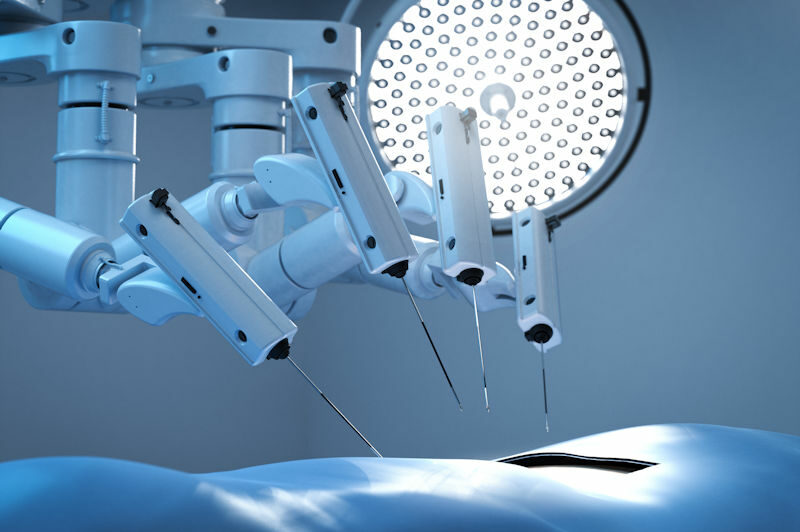 Robotics are enabling advanced healthcare, Industry 4.0, smart cities, automated vehicles and a wealth of AI-driven applications. Many of the robots and systems used require highly reliable, high-resolution computer vision and superfast image processing capability.
Custom-designed imaging for robotics
Active Silicon offer custom design services to tailor our cameras, frame grabbers and embedded systems to fit the requirements of robotic platforms in industry, medical, automotive or defense applications.
AF-Zoom cameras and board cameras for robotics
With robots becoming smaller, lighter and increasingly mobile, compact yet powerful imaging and video transmission is essential. Our range of Harrier AF-Zoom cameras and Oriole board cameras offer a range of size, weight, zoom and output options which can be tailored to robotic vision systems.
Frame grabbers support high-speed imaging via GPU processing
Where superfast image processing is required, using a CoaXPress or Camera Link frame grabber in a vision system allows for extremely reliable image acquisition. FireBird frame grabbers support GPU processing and are compatible with APIs such as NVIDIA's GPUDirect for Video and AMD's DirectGMA. These API technologies make data acquisition extremely fast as the GPU memory is made directly accessible to the frame grabber and space is freed up on the CPU for other functions.
Embedded vision for dedicated tasks
As experts in designing and manufacturing customized embedded solutions, we can meet the demands of any robotic vision system. Many of our embedded products already meet stringent medical standards and can be adapted for surgical robots and medical imaging devices. Take a look at our customized embedded solutions.
Contact us with your computer vision requirement for robotics in IIOT, transport, logistics, healthcare, industrial automation, defense and more.