Medical Computer Imaging Solutions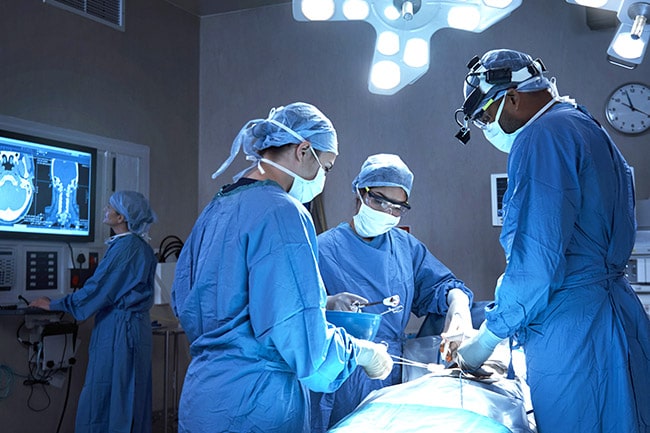 Computer vision and image processing devices support pivotal applications within medical, dental and surgical imaging. Medical professionals benefit from real-time display and image manipulation, aiding the progression of medical developments.
Real-time video and high-res image capture solutions for medical applications
For many medical applications, our range of embedded systems, AF-Zoom cameras, interface boards and image processing software support vital procedures such as:
Patient positioning for radiotherapy treatment
Advancing computer vision assisted surgery
Capturing, transmitting and displaying HD digital and analog video for real-time training purposes, including video transmission over long cables
Enhancing medical diagnoses
Augmented reality in surgical procedures
Image acquisition for Digital Slide Scanners to speed up sample analysis
Supporting machine vision medical applications
Active Silicon components offer robustness and longevity in the harsh environment of the operating room and assist in delivering the highest level of patient care and student training.
The Harrier autofocus-zoom camera range provide Full HD video in real time and with very low jitter. Very compact and cost-effective AF-Zoom block cameras, cameras with powerful zoom and/or global shutter are all available in LVDS, 3G/HD-SDI, HDMI, USB3, Ethernet IP and MIPI CSI-2 output options. Our range also includes a HDMI 4K camera and an IP 4K camera.
Medical devices incorporating our FireBird frame grabber hardware are supported by our own bespoke SDK and industry-specific third-party software to bring added value to X-ray, MRI and ultrasound imaging.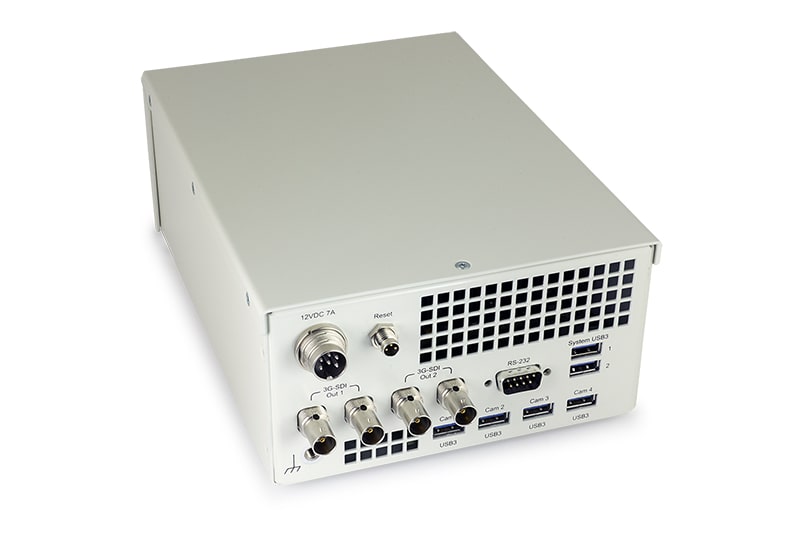 Additionally, surgical microscopy, ophthalmology and other medical procedures are enhanced by our custom medical computers and embedded vision systems, helping to advance developments in healthcare.
Quality standards and maximum compatibility assured
In addition to ISO 9001, several of our products are certified to meet additional stringent medical standards. Our products are designed to offer maximum compatibility with common software applications, and we offer additional tools to ease implementation. We pride ourselves in responsive customer support and offer custom design services.
Below are a few of the most commonly used products in this sector for medical machines in surgical imaging and machine vision medical applications: