AF-Zoom and Board Cameras for Law Enforcement & Surveillance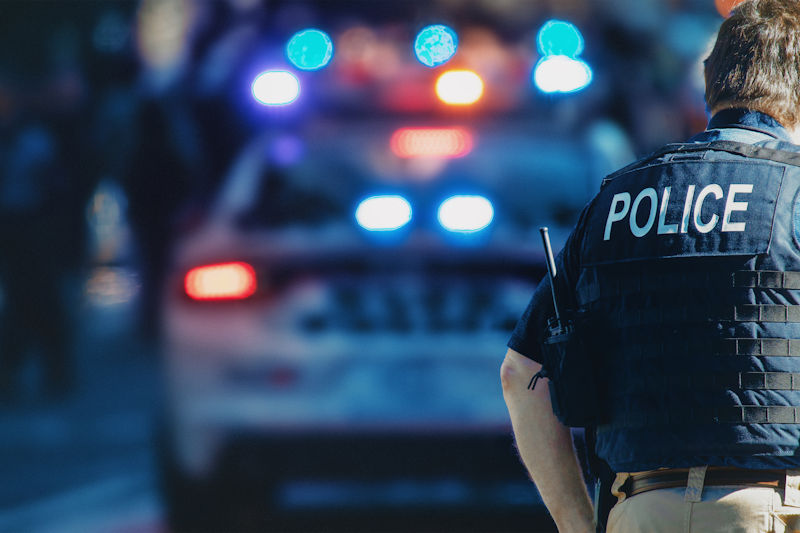 Requirements from police, law enforcement agencies, government authorities, surveillance companies and homeland security are becoming increasingly complex. Cameras are expected to deliver high-resolution images and video in real-time, sometimes across a large network.
Autofocus-zoom cameras offer the flexibility required
Active Silicon's range of Harrier AF-Zoom cameras meet the stringent requirements of police and security officers with their compact size and powerful imaging capability. Every camera is equipped with a fast and reliable autofocus which adapts to a changing target distance or field of view in real-time and powerful zoom options allow zooming in and out as required. Our IP cameras offer extremely low latency, supporting video transmission in critical situations.
With a variety of zoom options and outputs available, our AF-Zoom and board cameras enable:
Traffic monitoring
Parking enforcement
Access control
Border protection
ANPR and ALPR
Public area surveillance
Body-worn imaging
Board cameras suitable for body-worn surveillance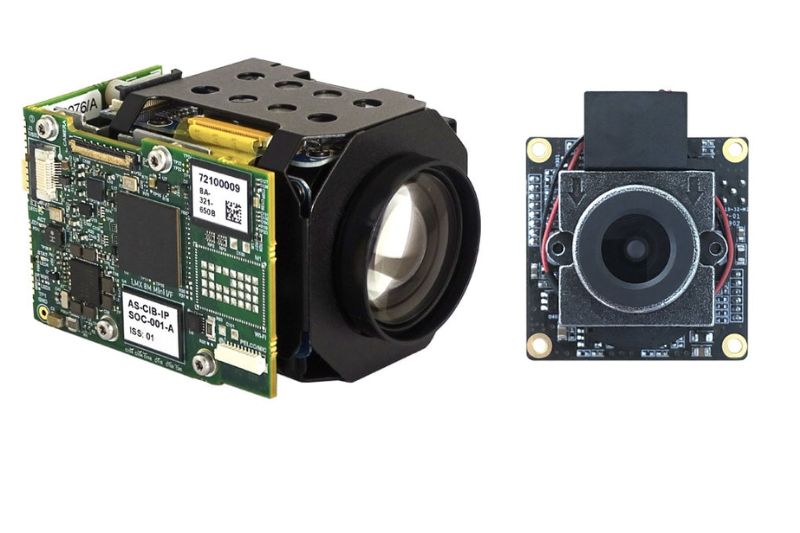 Body-worn cameras must be highly reliable, compact and have low power needs. Our Oriole HD-SDI board cameras meet these requirements and the camera can be supplied with a switchable IR-cut filter, offering excellent day and night vision. A global shutter option enables the capture of fast moving objects without blur.
Contact us with your surveillance requirement to see which of our Harrier AF-Zoom cameras or Oriole board cameras will be best suited to your application.