Imaging Solutions for Defense and Security Sectors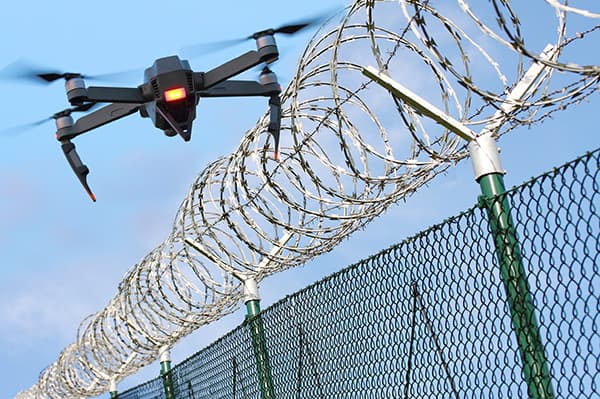 Defense and security applications require extremely rugged hardware for use in harsh environments. Electronics in the field must be robust, long-lasting and reliable. We have designed and manufactured computer vision solutions, including AF-Zoom cameras and embedded vision systems, for use in a range of aerospace, military and security environments which meet these stringent requirements.
Embedded systems and camera imaging solutions in defense and security
Our embedded systems, USB block cameras, HDMI block cameras (HD and 4K camera options) as well as Ethernet IP autofocus-zoom cameras bring system control and real-time, high-definition video and image transmission to defense and security applications including:
Unmanned aerial and underwater vehicles (UAVs, drones and ROVs) and robotics
Cockpit Door Surveillance Systems (CDSS)
Thermal imaging and infrared imaging
Video surveillance and remote monitoring
Law enforcement and security surveillance
Border control and perimeter protection
Enhanced situational awareness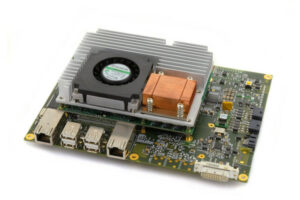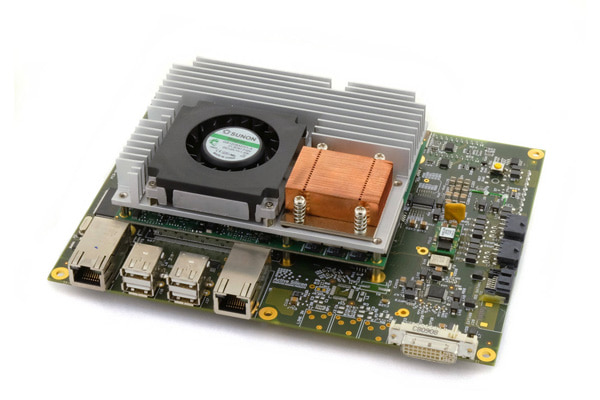 Our products are designed to meet various safety, quality and communication standards, as well as being created for long product life – retaining the same fit, form and function for many years.
Products we recommend for use in defense and security
One of our embedded vision solutions is designed specifically for use in multi-channel surveillance, operating with seven "situation awareness" cameras that provide a 360° field of view, plus a single high zoom PTZ camera to focus in and record events automatically under the control of video analytics software running on the unit.
Further products, including selected rolling shutter and global shutter AF-Zoom cameras with LVDS, USB, HDMI and Ethernet IP video output, are found below. Please contact us to understand what our embedded vision systems and block camera solutions can bring to your defense or security application.